Hey there,
Sorry for not posting today. I have been having a hectic day at work, we had nearly an earthquake today at 10 am in Costa Rica and I am not a big fan of that stuff. Gladly I was at work and busy and I didn't have time to think about it that much 😦
I am Bringing today, my favorite selection of hand bags, shoulder bags and clutches to have during fall!!! I picked several brands and prices and colors, so you know what to pick depending on your options  and affordability haha 🙂
Here you have them… Enjoy ❤
Jet Set Travel Saffiano Leather Medium Tote
Selma Quilted Leather Medium Satchel
fringe ADJUSTABLE SHOULDER BAG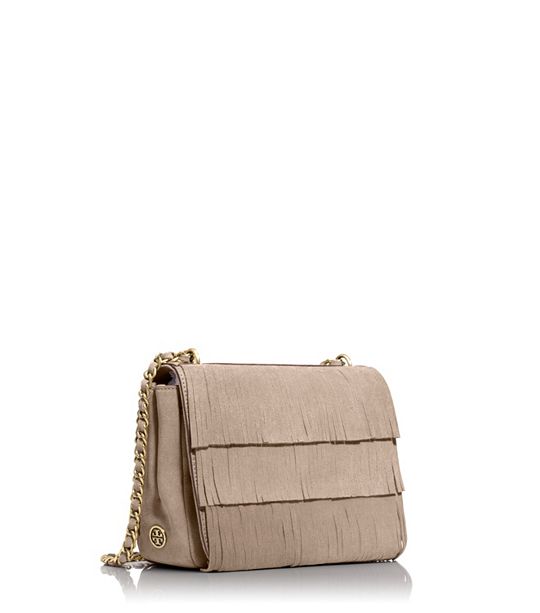 marion QUILTED SATCHEL
Classic Faux Leather Mini-Satchel
Quilted Faux Leather Crossbody
SAINT LAURENT
CLASSIC MEDIUM MONOGRAM SAINT LAURENT TASSEL SATCHEL
BOY CHANEL FLAP BAG
And well there are a lot more to get.. But those are my choices ❤ Hope you liked them!!